We are currently experiencing delays in fulfilling and delivering orders. Please allow for 3-5 additional business days to receive your order. Thank you for your patience. Be well & stay safe!
Good health shouldn't cost you thousands.
Get results with hundreds of classes
and customized programs starting at $199.
It's EASY to Reach Your GOAL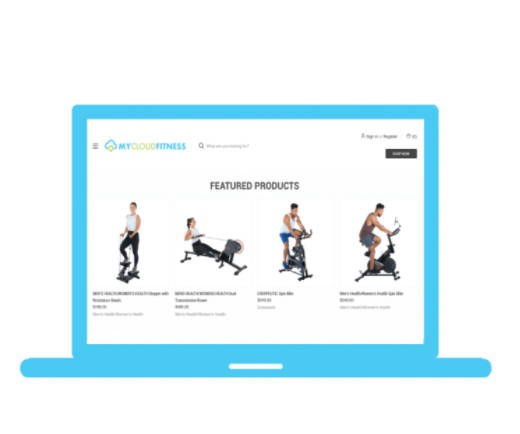 High quality rowers, bikes, steppers and more!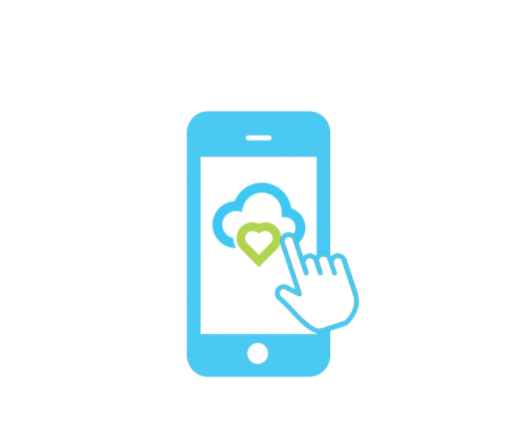 Track your progress and get reports.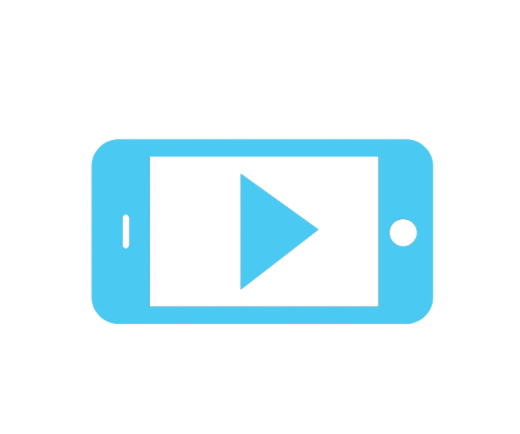 3. Follow your
personalized program
Answer a few questions and you'll get a personalized program that works with your schedule.
Be more energetic,
Be more confident,
Be a better you.
BENEFITS OF MYCLOUDFITNESS
"Super easy to put together as most of it comes pre-assembled. The bike is a great ride and great exercise. Linking the app to the Bluetooth took seconds. Recommend that you use your own batteries."
"This rower by far is amazing! quiet, sturdy and easy to use. The app works well and was easy to setup. Took about 15 min to setup, I highly reccomend this product.. the work out is fantastic"
"The old version was good for what it was but this one is awesome. I love being able to connect my rower to the video classes that they have. With this coronavirus lockdown, this app has been a godsend i new feel more motivated and im picking up a lot of rowing tips too. They also have videos for spin bikes and dumbbell workouts but i havent gotten to those yet. For the price it is unbeatable."
Positive Change Guarantee
With quality equipment, on demand coaching, automatic workout tracking and motivating content, you'll have all the tools you need to make that positive change in your life.
If you don't feel like our product has helped you look and feel better, simply return the product (at no cost to you) within 60 days.
Start with the MyCloudFitness App today to feel good and live better!