BETTER HEALTH IS JUST STEPS AWAY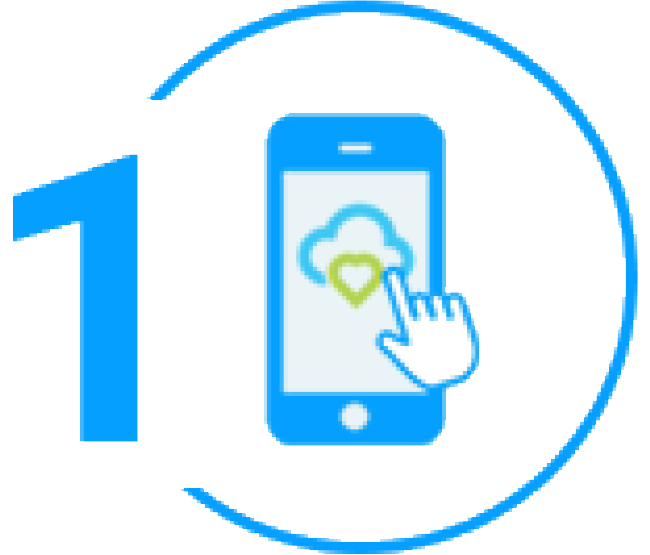 Download the
MyCloudFitness App
It's fast and easy. Follow the instructions to get to your personalized fitness plan.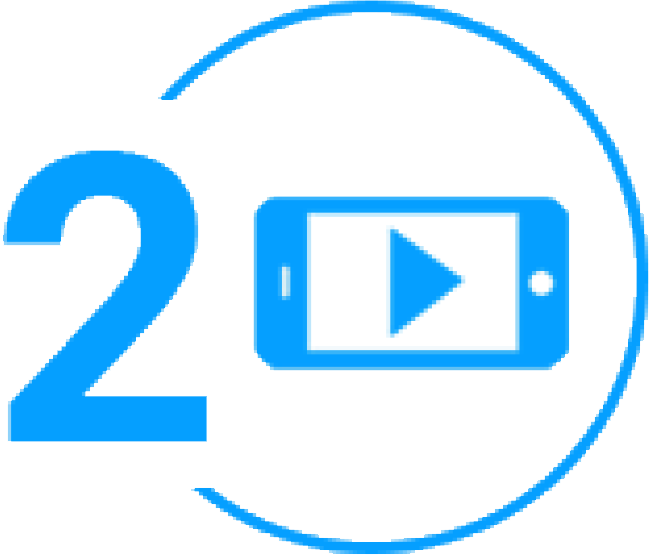 Develop your
personalized plan
Take a short quiz about your personal wellness goals. We'll give you a plan based on your body and habits.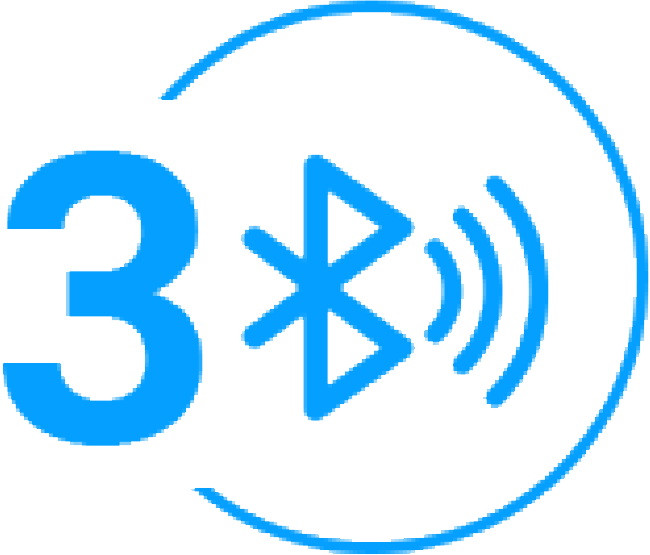 Connect and follow coaching videos. Purchase our Bluetooth equipment, use your own, or focus on bodyweight exercises.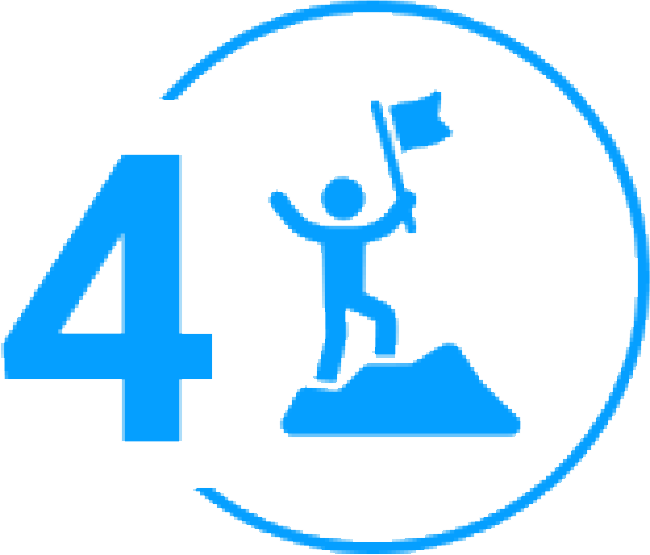 Feel fitter, stronger and healthier
every day! We're moving
forward together toward
Reshaping Wellness.
Select from hundreds of coaching videos available as part of your customizable workouts.
Powerful workouts. Empowering insights.