LOOK FORWARD TO EVERY WORKOUT
GameFit is the app that transforms your home exercise equipment and up-levels your workout routine. Augment your cycling, rowing, and running with the app that makes exercise fun again.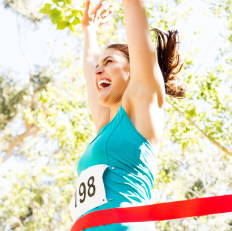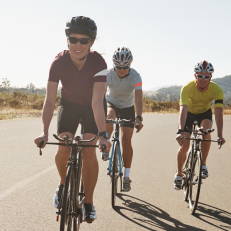 The best type of
exercise is

fun
Fun exercise is sustainable. Building upon the aspects that make personal trainers and group classes so successful, GameFit incorporates the latest training and game tech to make exercising fun and rewarding.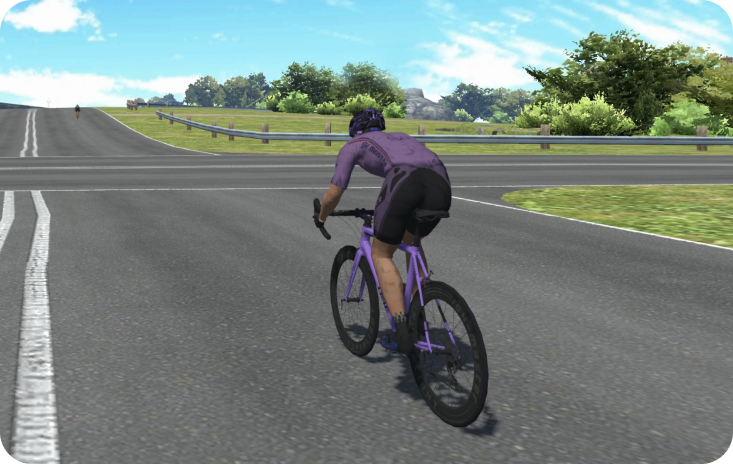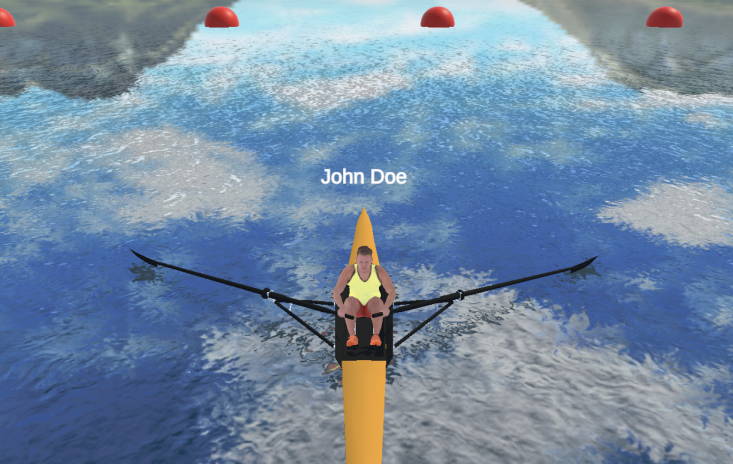 Tracking progress
is

easy
Tracking workouts is a fundamental skill all good trainers employ for their clients. But it's surprisingly hard to do consistently on your own. GameFit automates tracking, making it easy to measure progress, analyze workouts, and plan smarter routines.
What motivates you? Work on beating your personal record or join team exercises to add some healthy competition to your workout. Set targets for yourself and track progress toward your goals at your own pace.